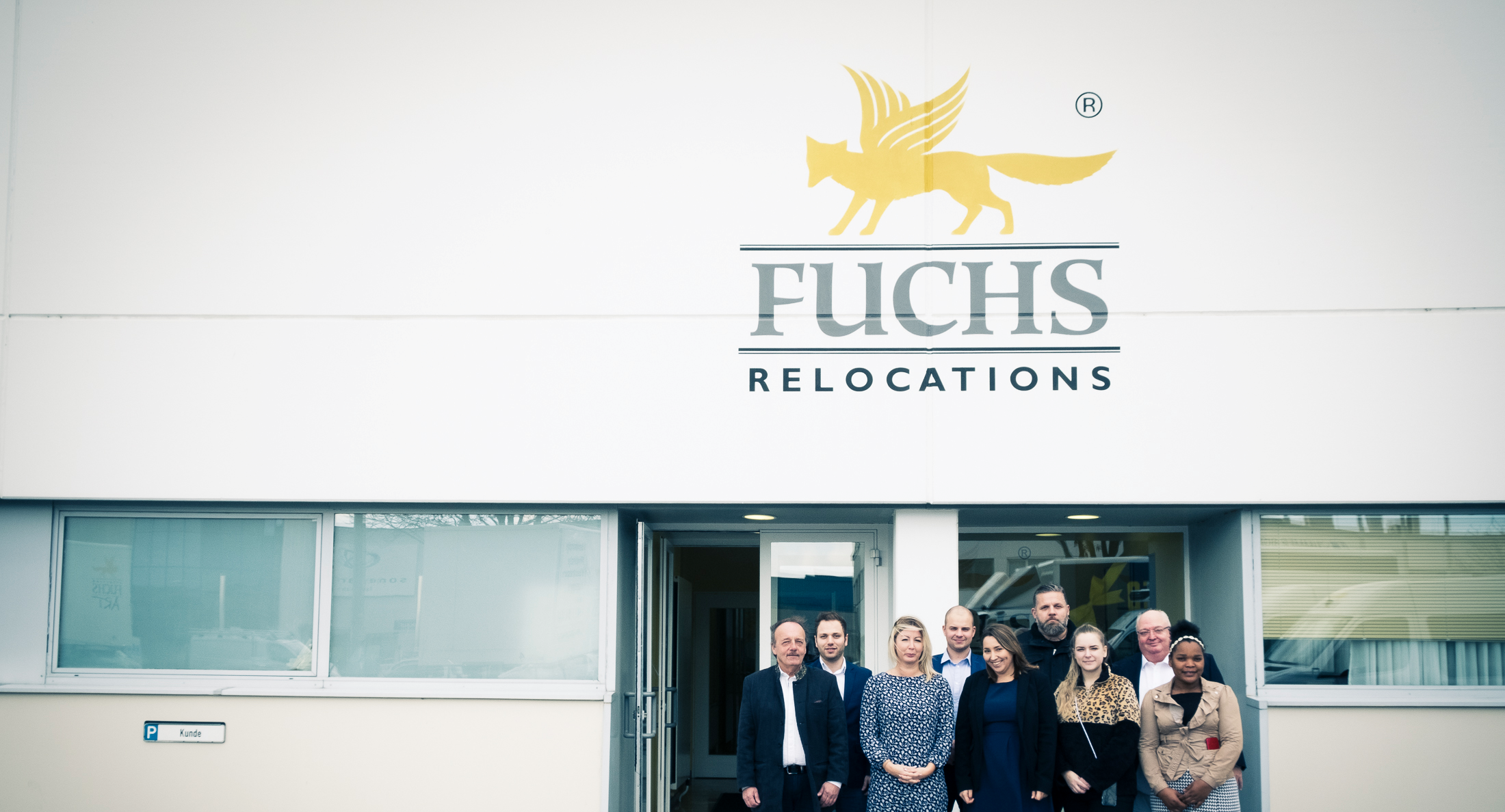 Our Philosophy
We are convinced that in our capacity as a company in this ever-changing world we have to be prepared to change many things – except for our basic principles: the "Fuchs Values".
These values represent the core of our enterprise and should thus be left untouched. The preservation of these values and the constant striving for further development may be compared to the principles of Yin and Yang in Chinese philosophy. Each of the two elements enables, complements, and reinforces the other.
Our Fuchs team works together honestly and trustfully, with enthusiasm for the orientation for future development.
Experts of Fuchs Relocations
We are convinced that in an ever-changing world, we as a company must be prepared to change everything except our fundamental beliefs.
Our comprehensive project planning ensures your smooth and stress-free relocation. Our removal experts draw up a precise schedule, pack your goods in the appropriate material, some of which we have developed ourselves. Our fleet includes numerous vehicles that ensure optimal transport. This makes your move a matter for experts and a guaranteed success.
Only the market leader can offer this: In our in-house Fuchs Academy we turn employees into specialists. Every single one of our removal experts is highly trained, every step of the way is done, there are no exceptions. So you can sit back and enjoy your move.
We know how to satisfy our customers and exceed their expectations! Starting with the planning, preparation and execution of the move, we leave nothing to chance and our customers feel this. We adhere to guaranteed deadlines and offer you numerous additional services in addition to transport as part of our Fuchs Full Service. 
100% SERVICE means 100% SUCCESSFUL

Through continuous further training, the introduction of the most modern technology and the great variety of experience, we are one of the most innovative companies in our field. In addition, our adapted and certified process and project management enables us to conduct permanent research in our field. Thus, our customers benefit from special, unique material in the field of packaging technology to transport goods perfectly.
Our specialists combine top training with many years of experience.


Our state-of-the-art packaging technology ensures success

Our Fuchs Full Service offer ensures a stress-free move