The highest security for your art objects!
We ensure that your art is transported on time.
We are aware of the irreplaceability of your art treasures and treat them with the utmost care. Our project managers will work with you to draw up an exact schedule that will be rigorously adhered to. The specialist staff trained in our in-house Fuchs Academy knows how to handle art objects professionally and carefully. From the ideal packaging, which is constantly improved by our research department, to safe loading and transport, our professionals routinely take care of everything that is valuable to you. Especially with such special goods as works of art, you should not make any compromises during transport. Trust only the professionals, trust us!
100% SERVICE means 100% SUCCESSFUL
Through continuous further training, the introduction of the most modern technology and the great variety of experience, we are one of the most innovative companies in our field. In addition, our adapted and certified process and project management enables us to conduct permanent research in our field. Thus, our customers benefit from special, unique material in the field of packaging technology to transport goods perfectly.
Our specialists combine top training with many years of experience.

Our state-of-the-art packaging technology ensures success

Our Fuchs Full Service offer ensures a stress-free move
With the ideal packaging for safe transport
Whether antique and valuable furniture, pictures of every size and style or simply beloved objects, with us your treasures are in professional hands and in the perfect packaging.
Special material for special objects
Our specially trained art transport workers work routinely with optimal packaging materials and special tools developed by us.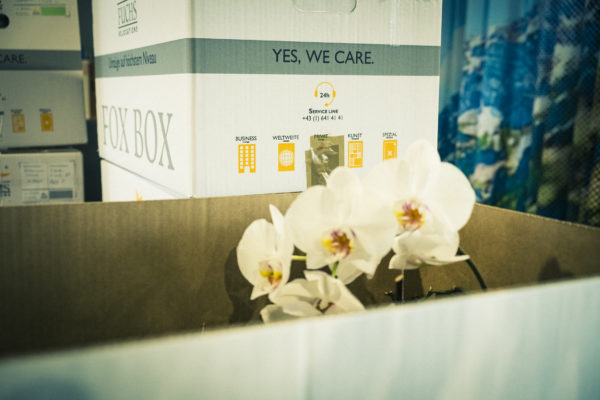 Safe, dry, clean – our excellent storage
When it comes to valuable works of art, you should always play it safe. With our perfectly equipped storage facilities you can do nothing wrong. Our warehouses are:
heated
dry
alarm secured
fire-protected
Optimum storage as long as you like
Would you like to store your works of art only for a short time or for a long time? Everything is possible, our experts work out the perfect storage solution for you.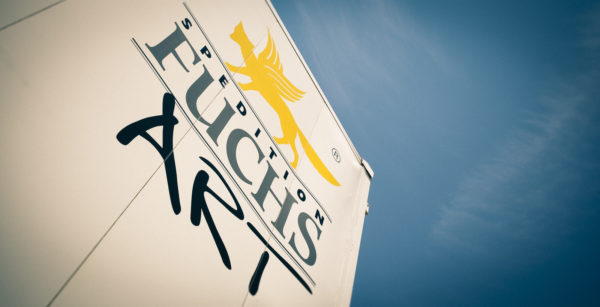 Professional work for secure results
We attach great importance to security, especially when it comes to transporting art. With us exclusively trained personnel takes care of your art treasures. Because only when you work with certified experts do you enjoy the appropriate insurance cover.
Trust the professionals – trust us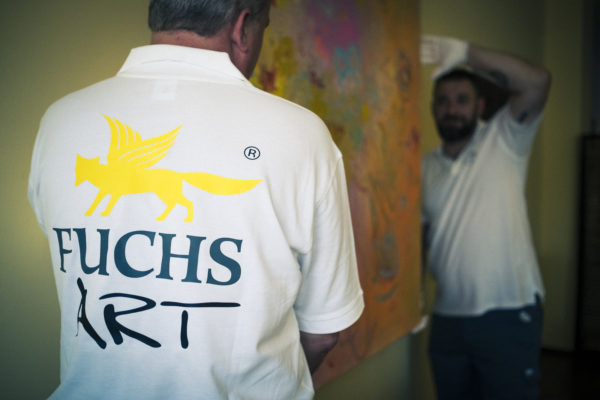 Routine relocation of special goods
Our relocation offer knows no borders, we also move special objects routinely and safely. There is nothing that we have not already transported:
pianos,
safes,
entire computing centers,
machinery,
and more.
Special treatment for special goods
Our team takes care of the transport by articulated lorry, the removal of extremely large parts, the delivery and assembly at the new destination with cranes as well as conversion measures.