Are you moving internationally?
We coordinate your complete move around the globe.
Whether for private or business reasons – if you need an international move, we are your perfect partner. Our many years of experience in international transport covers a broad spectrum. This includes the relocation of embassies and private individuals as well as company headquarters, institutions and organisations. Our specialists coordinate your move wherever you are, including origin and destination services, storage, packaging, disassembly and assembly, customs formalities and much more. Whether from door to door with our modern fleet or by freight container or air freight through our worldwide partners, with us your belongings are guaranteed to arrive on time.
100% SERVICE means 100% SUCCESSFUL
Through continuous further training, the introduction of the most modern technology and the great variety of experience, we are one of the most innovative companies in our field. In addition, our adapted and certified process and project management enables us to conduct permanent research in our field. Thus, our customers benefit from special, unique material in the field of packaging technology to transport goods perfectly.
Our specialists combine top training with many years of experience.

Our state-of-the-art packaging technology ensures success

Our Fuchs Full Service offer ensures a stress-free move
Safely packed to your destination
Whether over roads, seas or airs, we have the optimal packaging for your removal goods. We work with the best materials and also have the right solution for particularly delicate, heavy or large goods. 
State-of-the-art packaging ensures safety
Our own research department ensures that we work exclusively with the most modern materials and thus pack every type and size of object optimally and safely.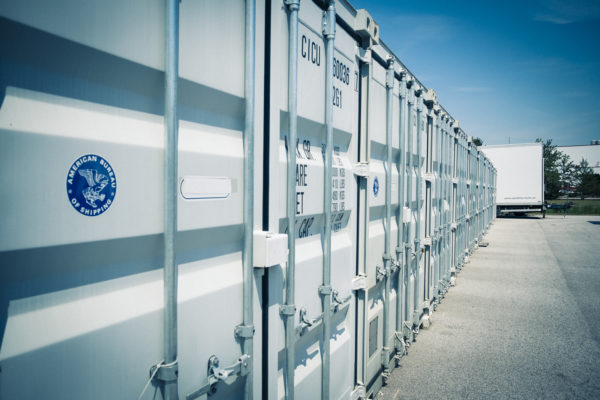 Routine relocation of special goods
Our relocation offer knows no borders, we also move special objects routinely and safely. There is nothing that we have not already transported:
pianos,
safes,
entire computing centers,
machinery,
and more.
Special treatment for special goods
Our team takes care of the transport by articulated lorry, the removal of extremely large parts, the delivery and assembly at the new destination with cranes as well as conversion measures.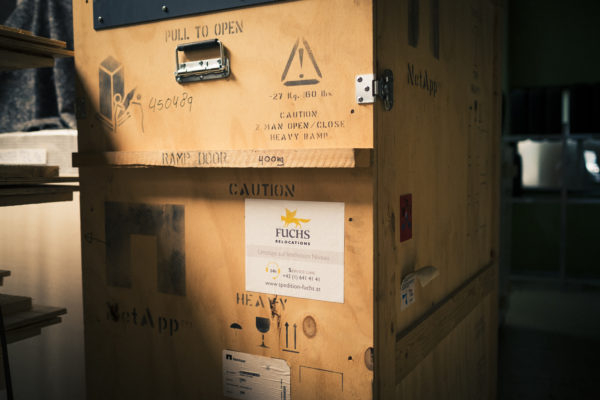 INTERNATIONAL RELOCATIONS PROJECTS
Laboratory equipment
v.broedl@overlap.at
2022-02-28T08:14:50+00:00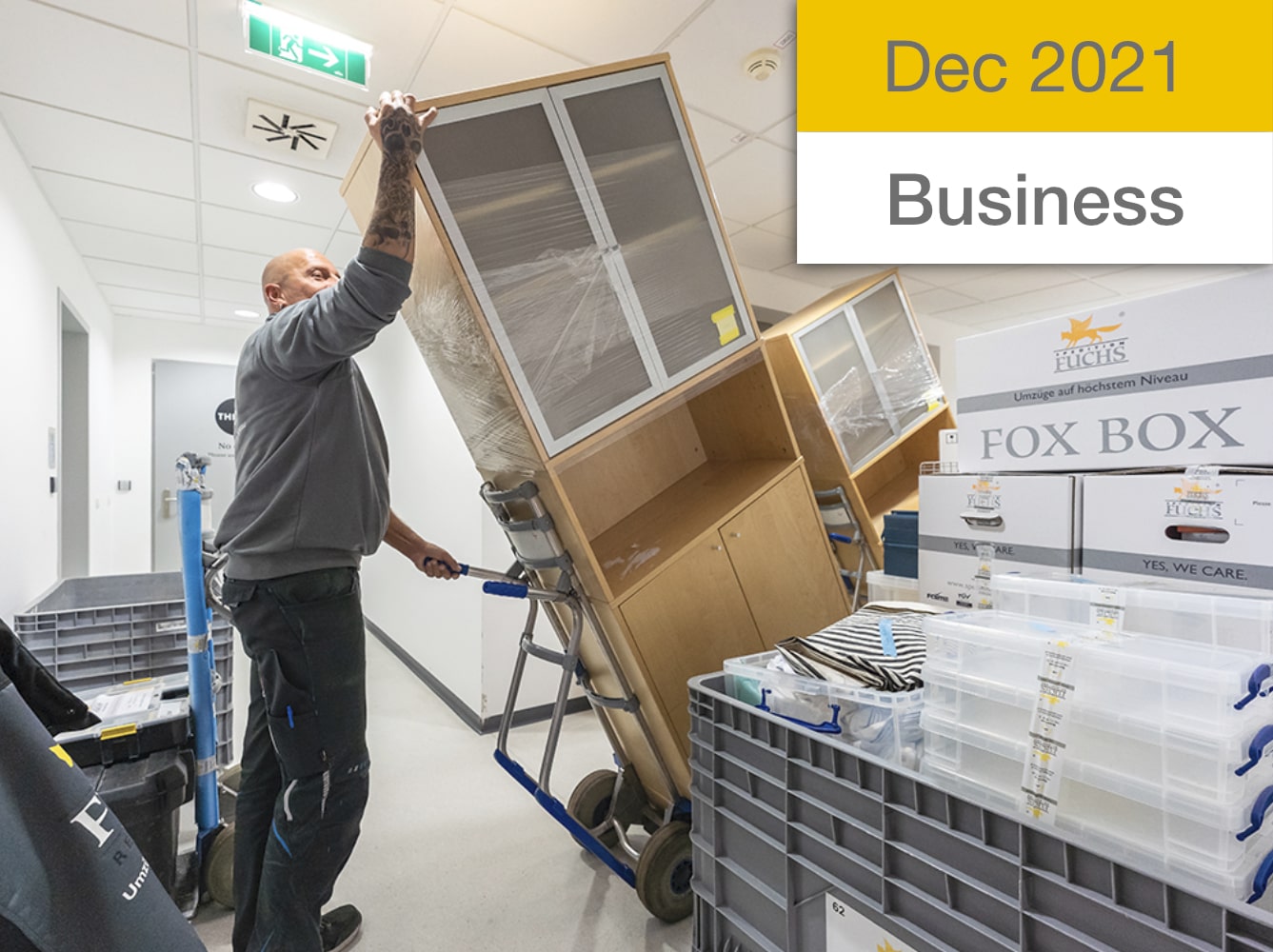 Relocation S&T Group
hosting@overlap.at
2021-09-27T08:37:53+00:00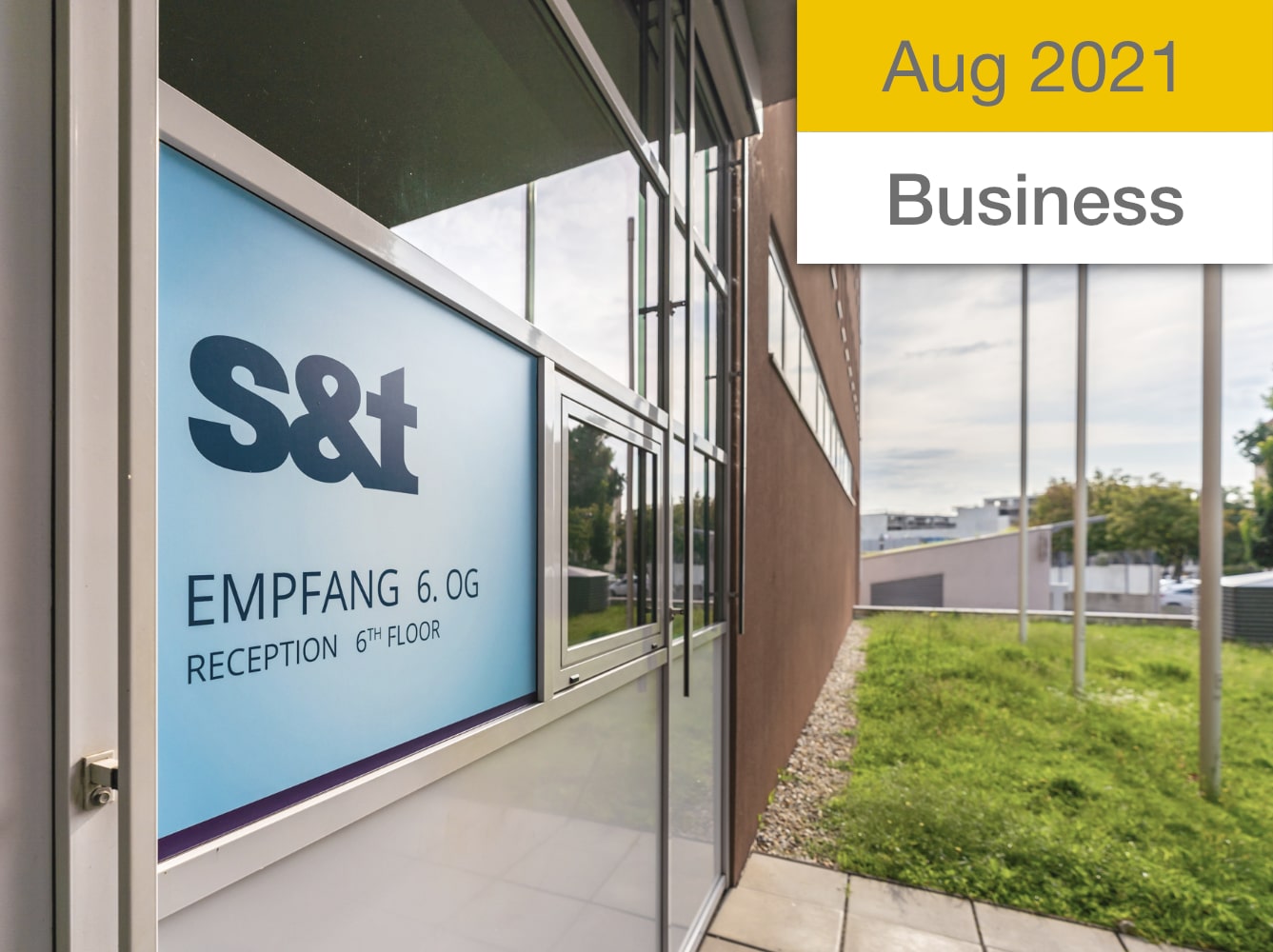 Historic Fortepiano
hosting@overlap.at
2021-09-27T08:38:06+00:00