We move your belongings guaranteed on time
A move is pure excitement – we are at your side.
Moving to a new home involves a lot of work. Our competent staff will be happy to assist you professionally and facilitate the major relocation project: your personal project manager will work out the optimal procedure and our qualified specialists will take care of the packaging and transport of your property, which is guaranteed to arrive on time. We work with qualified staff, trained in our in-house Fuchs Academy, in coordinated teamwork. Even with particularly large or bulky objects we know how to help ourselves, we work with the appropriate and most modern equipment. You have never moved so easily!
What our clients say about Fuchs Relocations
A friend once told me, "three times moved is once burned down". He obviously didn't know Heinz Klimetschek and Fuchs Relocations. Professionals who reliably steer the inferno of boxes and belongings into orderly lanes. Better than valerian 😊
I appreciate the professional support and high customer orientation at Fuchs Relocations.

Every move and every transport is carried out by highly trained staff, punctually, precisely and to the fullest satisfaction.
The services of Fuchs Relocations are characterized by an excellent price-performance ratio and for us at VERBUND this was also the basis for frequent commissioning.

I also made use of Fuchs Relocations several times in my personal area. In all of these orders, the professionalism, quality, punctuality and precision of the services were particularly excellent. Above all, the friendliness, speed and flexibility of the staff is impressive. Even complex tasks were always mastered to my complete satisfaction.
For many years I have relied on Fuchs Relocations for my private moves.
I always had something to do with Fuchs Relocations – from relocations, to storing my files or folders from tax advisors and transports. They have very polite staff and the work was carried out flawlessly.

I can only warmly recommend Fuchs Relocations.
I have been working with Fuchs Relocations for over 27 years and I can only underline the motto "Removals at the highest level". Professional handling and well trained staff. Whether large or small orders – with Fuchs Relocations, your belongings are in the best of hands.

I can only warmly recommend Fuchs Relocations.
When we moved, we were very relieved to have such professional help. In addition to punctual, very friendly staff, the experience with the relocation of bulky furniture from old buildings was a great help. The careful handling of the furniture and boxes as well as the patience of the team (because we then had a lot more than originally thought) brought a lot of relaxation to a tense moving day.

Definitely a recommendation!
Also your opinion is important to us!
100% SERVICE means 100% SUCCESSFUL
Through continuous further training, the introduction of the most modern technology and the great variety of experience, we are one of the most innovative companies in our field. In addition, our adapted and certified process and project management enables us to conduct permanent research in our field. Thus, our customers benefit from special, unique material in the field of packaging technology to transport goods perfectly.
Our specialists combine top training with many years of experience.

Our state-of-the-art packaging technology ensures success

Our Fuchs Full Service offer ensures a stress-free move
Professionally packed and safely transported
Our customers benefit from our unique packaging materials such as edge protectors, moving boxes and upholstery, which we develop and constantly improve through professional research work.
The right packaging is the best protection
Whether furniture, crockery or electrical appliances, our specialists know exactly how to pack a wide variety of objects in such a way that they are guaranteed to arrive undamaged and on time.
Safe, dry and easily accessible
Our warehouses are all heated, dry, protected against alarms and fires. Our comprehensive service includes:
the collection
professional safekeeping
and, when the time comes, the onward transport of your belongings.
Storage as long as you like
No matter if you only want to store a few things at short notice or if you are looking for a long-term solution: Our storage rooms are the right choice, because nothing can happen to your possessions there.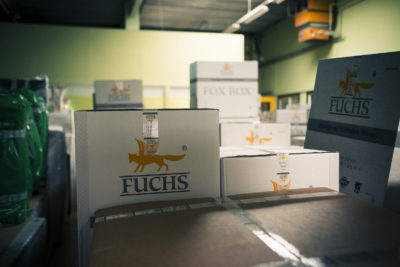 Get rid of old burdens – we do it for you!
New home – new happiness! Our professionals will help you with the professional disposal of all those things that you do not need in your future place of residence. Our competent disposal partners remove your contaminated sites in an environmentally friendly manner and in compliance with the law.
Always the right disposal solution at hand
We dispose of everything from furniture and electrical appliances to paper waste. Once the work has been completed, we will provide you with the relevant proof.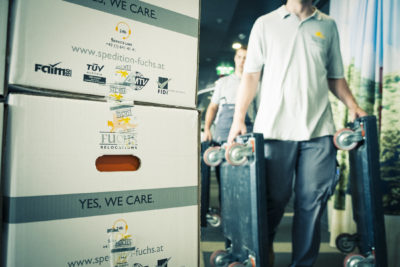 Routine relocation of special goods
Our relocation offer knows no borders, we also move special objects routinely and safely. There is nothing that we have not already transported:
pianos,
safes,
entire computing centers,
machinery,
and more.
Special treatment for special goods
Our team takes care of the transport by articulated lorry, the removal of extremely large parts, the delivery and assembly at the new destination with cranes as well as conversion measures.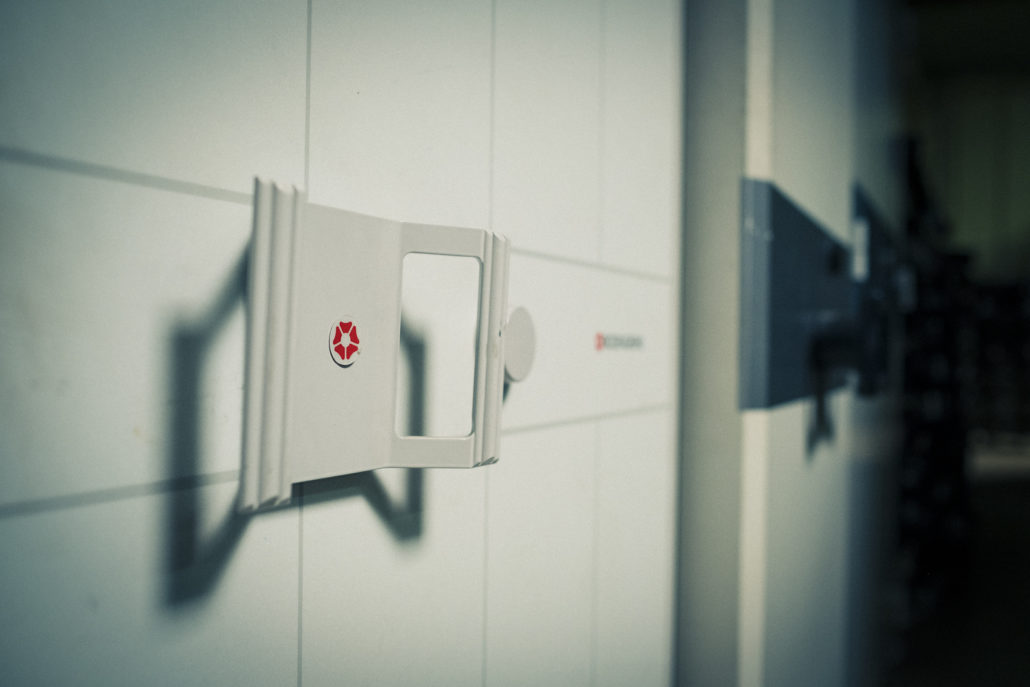 PRIVATE RELOCATIONS PROJECTS